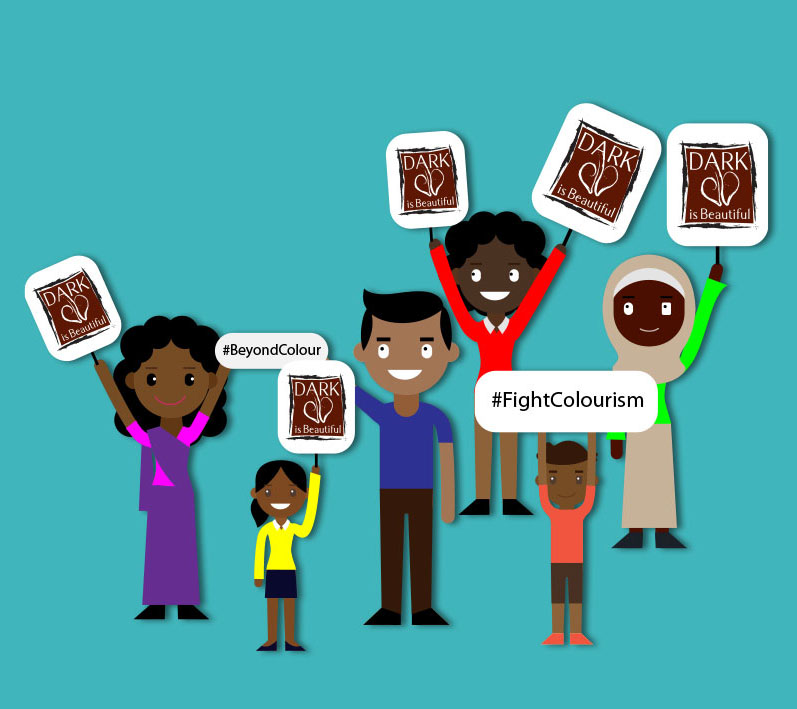 Support Our Work
In addition to creating awareness about the harmful effects of colourism and our advocacy efforts, our team conduct workshops in schools, colleges, corporates and communities to help support children, women and men. As a non-profit, we rely on your support to make our workshops a reality and reach people.
If you support our work and mission, please support us through your donations.
Click the button to be redirected to Women Of Worth, our founding organisation.
Subscribe To Our Mailing List